© White Cottage Country Crafts, Wolverhampton, near Bridgnorth, Shropshire 2014.
Find us under Fabrics | Patchwork | Quilting Supplies | Patterns | Quilting Workshops


White Cottage Country Crafts
tel: 01902 896917 e: jackwhitcot@hotmail.com
FABRICS, PATCHWORK AND QUILTING SUPPLIES, QUILT KITS AND PATTERNS


Day Workshops (10am - 4pm)
PLEASE NOTE: £30 per day payable on booking.
Jackie, Julie-Anne & Louise Free Choice Days - new projects developed throughout the year usually on a daily basis! Come & see them in the shop.
Tuesday, Wednesday, Thursday, Friday Gang Days - a few places available for non-gang members! Enquire in the Shop. Gangs are friendly and welcoming!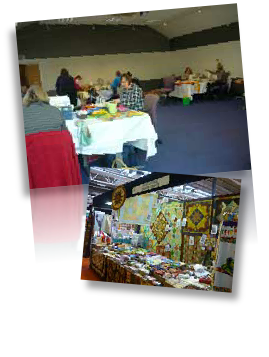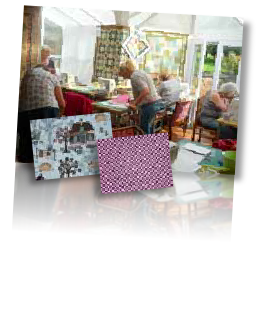 Please call the shop on 01902 896917 or email jackwhitcot@hotmail.com
To check out workshop
availability