© White Cottage Country Crafts, Wolverhampton, near Bridgnorth, Shropshire 2014.
Find us under Fabrics | Patchwork | Quilting Supplies | Patterns | Quilting Workshops


White Cottage Country Crafts
tel: 01902 896917 e: jackwhitcot@hotmail.com
FABRICS, PATCHWORK AND QUILTING SUPPLIES, QUILT KITS AND PATTERNS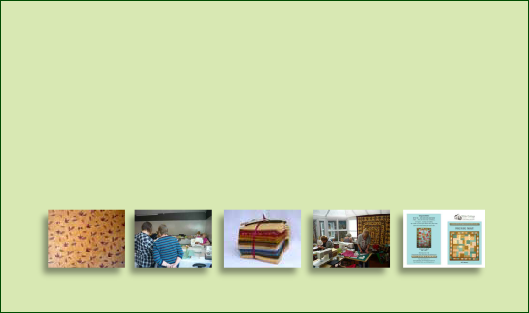 Available for all special occasions!
• Birthdays • Christmas • Wedding Anniversary
• Valentine's Day • Weddings • Easter
• Any Special Day Of Your Choice!
Yes, you can spoil your special person with a gift voucher from
White Cottage Country Crafts. They can then choose from fabrics, kits, patterns, accessories, a workshop class or even a residential weekend.
Call us on 01902 896917 or email us on jackwhitcot@hotmail.com